OUR Solutions
Augmented Reality
to help your business
drive success


AR for Creators
Reach your audience through powerful AR campaigns embedded into images, print, emails & everyday events.
‍
Increase value of your NFT by adding augmented reality to it.


Subscribe now!

AR for Educators
Engage faculty and students with augmented reality content.

Create projects, augment learning materials, run tech innovation labs
Subscribe now!

AR for Businesses
Increase sales conversion. Engage your customers.

Launch creative marketing campaigns merging physical and digital world through powerful AR

Subscribe now!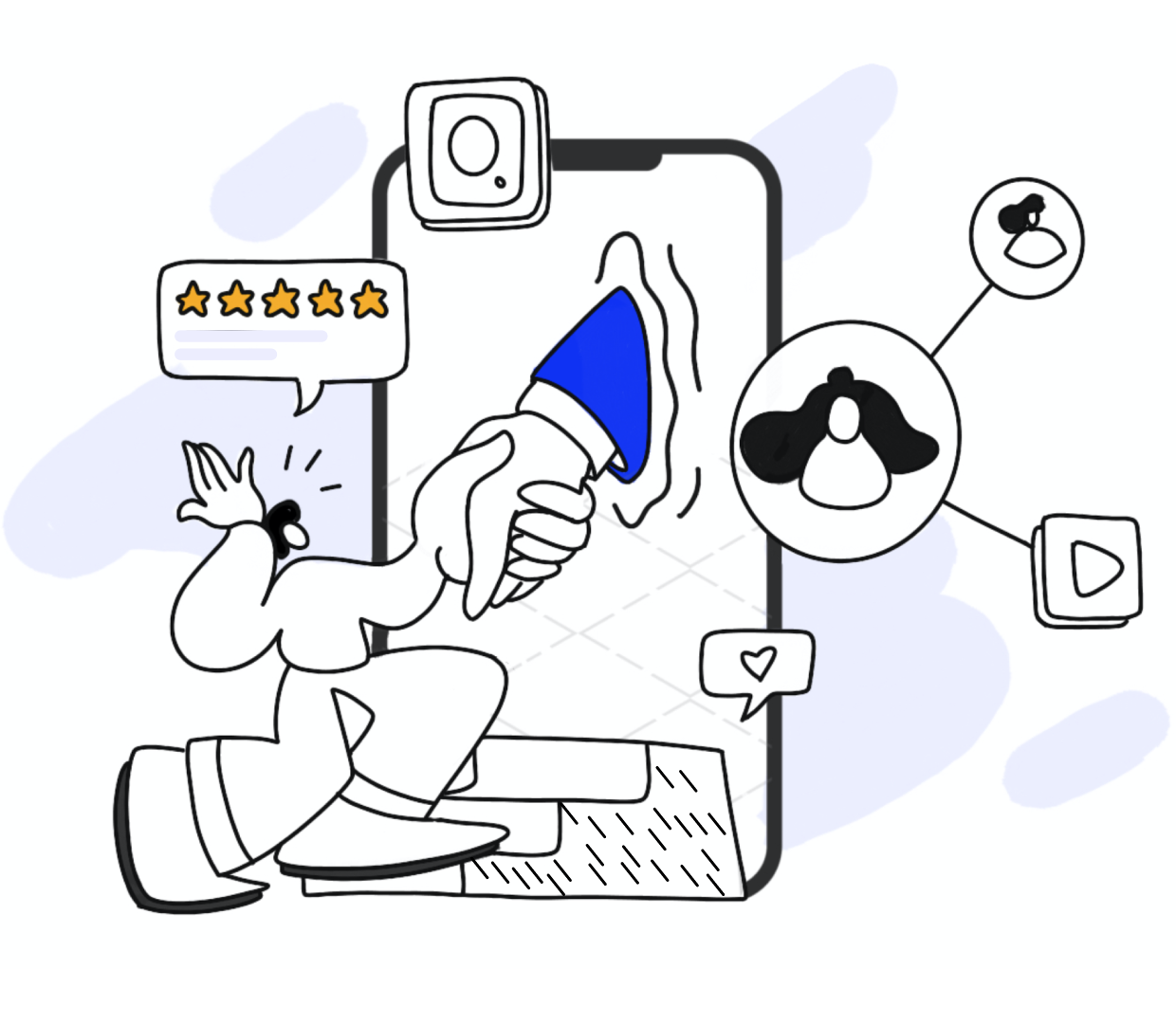 Creators and Educators
AR Partner in building and engaging your audience
Creators can leverage power of easy to use ROAR Augmented Reality Editor to launch AR in just few steps.


Merge physical and digital reality through the lens of your smartphone and engage your audience.

Web AR, image scanning, object scanning, spatial AR - you can create augmented reality without any technical skills in just few simple steps.
Business and Enterprise
Creative AR Technology Partner for Growing Brands
If you want to start your Augmented Reality journey but not sure what is possible and are afraid of costs, ROAR is your answer

Use ROAR out of the box, integrate ROAR scanner into your existing app or leverage White Label Solution to launch your AR campaigns
Learn More