ROAR Platform Highlights
Platform for Everyone
AR Content Creator and Editor made easy.
No coding, no technical skills required
Platform Compatibility
iOS, Android and Web. Supports all social media platforms.
ARCore & ARKit enabled
SAS - Available on Cloud
Access anywhere with more than 99.99% uptime
Unlimited Publishing
Create once publish many times.
Access across different channels and technologies
Built for Communities and Marketplace
Crowd Sourcing and Multi-User.
Enables Crowd Sharing
AR Data Analytics
Access to AR analytics via dashboard.
Get data insights from your AR experiences
ROAR Editor
3D Models
Create AR content in ROAR editor with simple drag and drop capability.Apply different content: video, images, button, text, 3D models and more.
ROAR Scanner
Use ROAR Scanner to view AR experience
Available on IOS, Android and Web
Engage your customers with ROAR Scanner or your own Branded WL Scanner
Download app for free and try
ROAR White Label
Increase your customer loyalty through your own Branded AR Scanner app
Leverage ROAR editor to create AR content, engage your own Branded App to deliver immersive AR content to your consumers
Create your App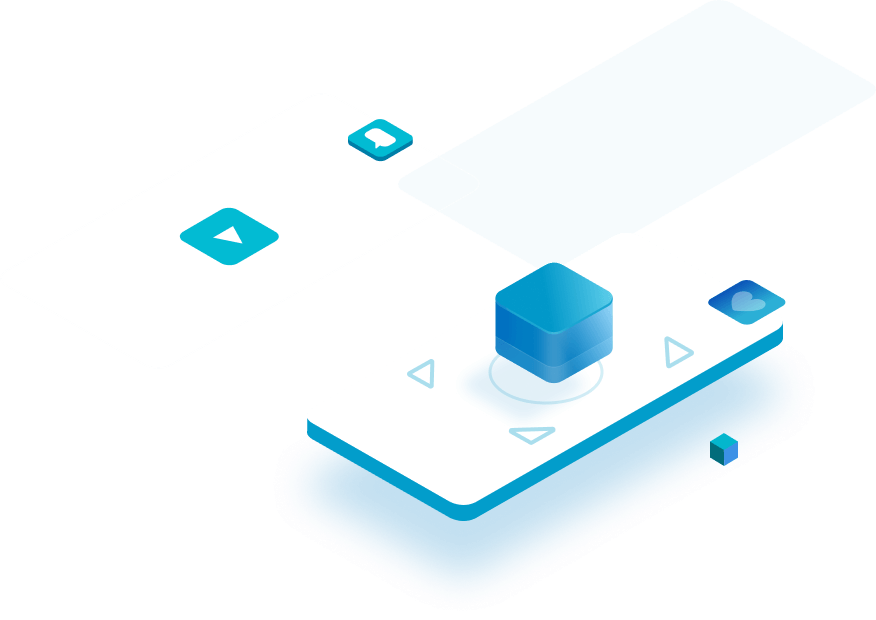 Enterprise SDK
Enable your branded AR Editor into your platform
Embed AR CMS into your cloud environment and integrate with your security and data systems
Request Demo