OUR Solutions
Augmented Reality for  Metaverse


AR for Creators
Engage audience through powerful AR campaigns embedded into images, print, emails, online content and geo-locations.
‍
Increase value of your NFT art by adding augmented reality to it.


Subscribe now!

AR for Educators
Faculty and students can easily
integrate AR content into projects, augment learning materials and run tech innovation labs.

Learn through immersive experience and become part of Metaverse future!
Subscribe now!

AR for Businesses
Leapfrog your marketing to the next level.

Increase sales conversion by engaging your customers into immersive AR content.

Embed AR into sales presentations, product demos and customer support.

Subscribe now!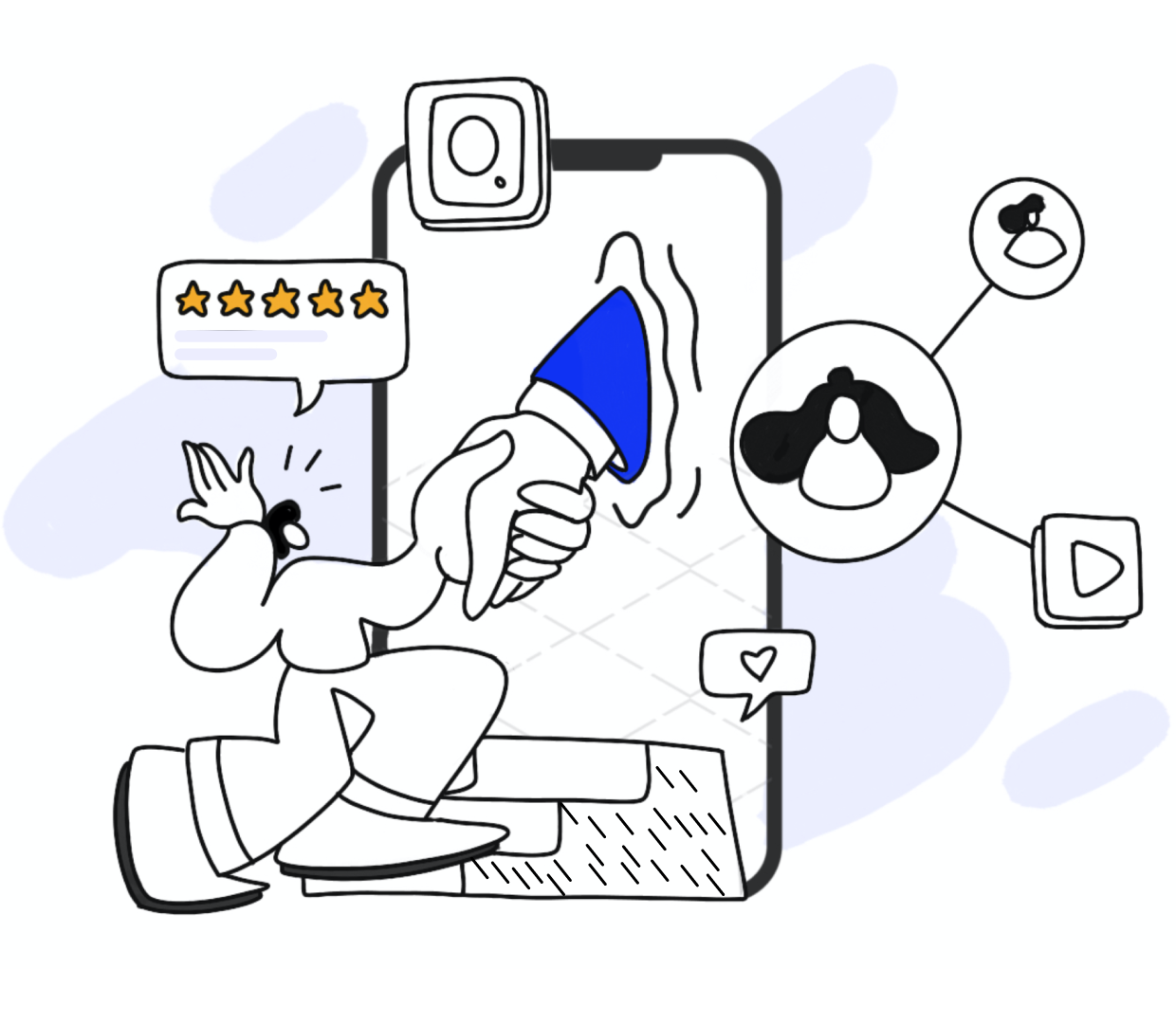 Creators and Educators
AR made easy for everyone
Creators, educators and students can leverage power of easy to use ROAR Augmented Reality Editor to launch immersive AR content in just few steps.

Merge physical and digital reality through the lens of smartphone creating immersive experience for your audience.

Web AR, image scanning, object scanning, spatial AR - create augmented reality - no technical skills required.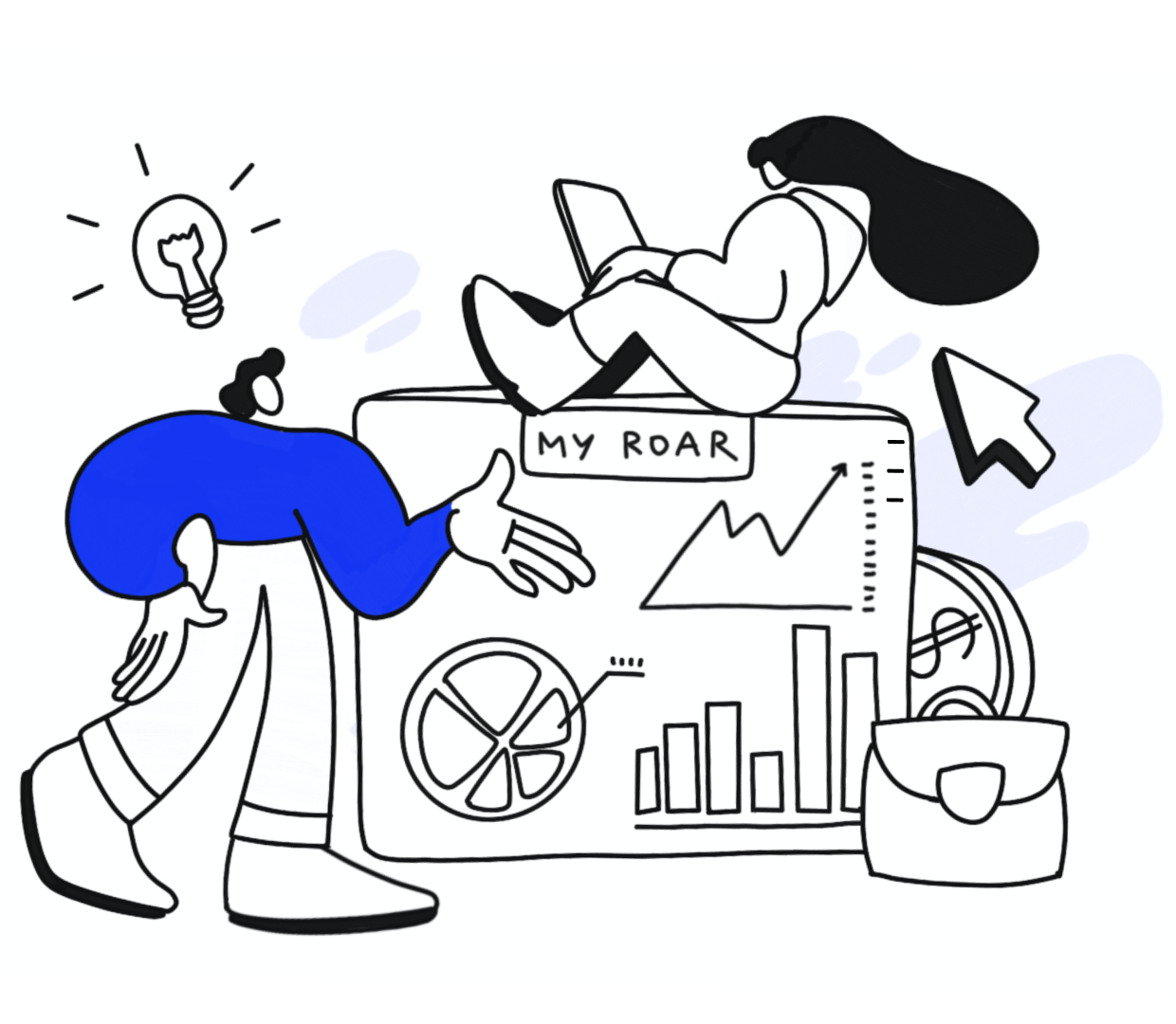 Business and Enterprise
Creative AR Technology Partner for Growing Brands
If you want to start Augmented Reality journey but not sure what is possible, ROAR is your answer.

Inexpensive, efficient, easy to use - ROAR allows you to create and deploy AR campaign in minutes.

Simply choose to use ROAR out of the box, integrate ROAR scanner SDK into your existing app or White Label ROAR to your Brand.

Customized AR experiences and projects on demand.
Learn More